Day 161 (March 26, 2013)
Buenos Aires, Argentina
Day's Ride: 0 Miles
Last night after posting, I went out with a couple of people that I knew from Santiago and saw a concert.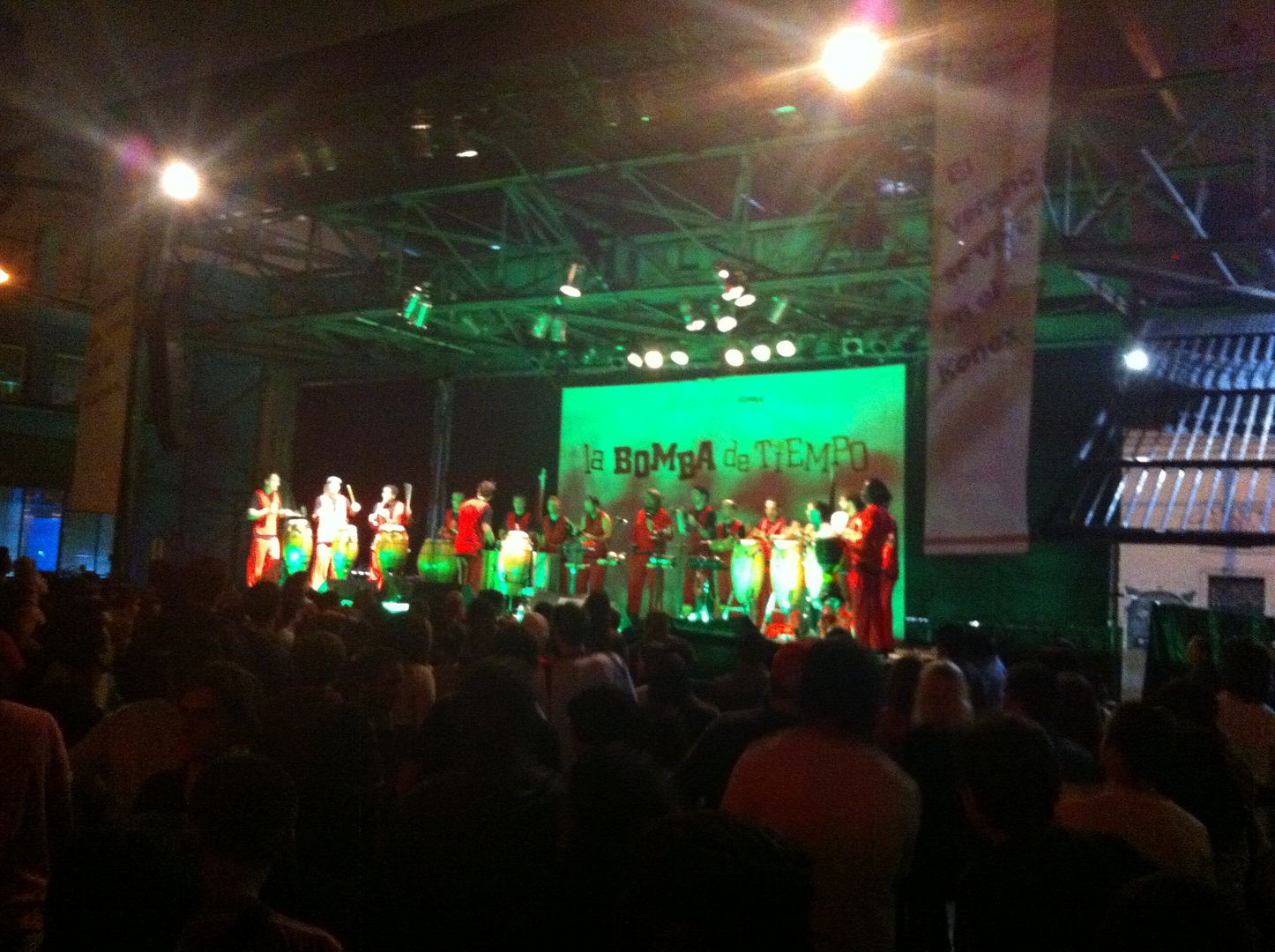 It was good to get out in the city and do something different for a change. Something like going to a massive percussion concert in the middle of BA and dancing like a fool. I had a good time!
Today I took sometime to buy a plane ticket home and do some other administrative stuff. A one way flight from BA to Portland, Oregon cost nearly $1,600! It's not even until the 10th of April; I figured that would be enough of a buffer to get the costs down a little. Turns out I was wrong. I was able to use some credit card points to get the cost down to around a $1,000 but that's still not cheap.
I sent out some job applications (
) today as well; I'm seeing if I can get a job with a Hot Shot crew this summer. I don't meet the initial qualifications, but I think my military expierence would be just as good. How challenging can it be to hike around and make fire lines in a national forest? Actually, now that I think about it, it's probably pretty challenging.
I went to lunch today at a famous cafe in downtown BA.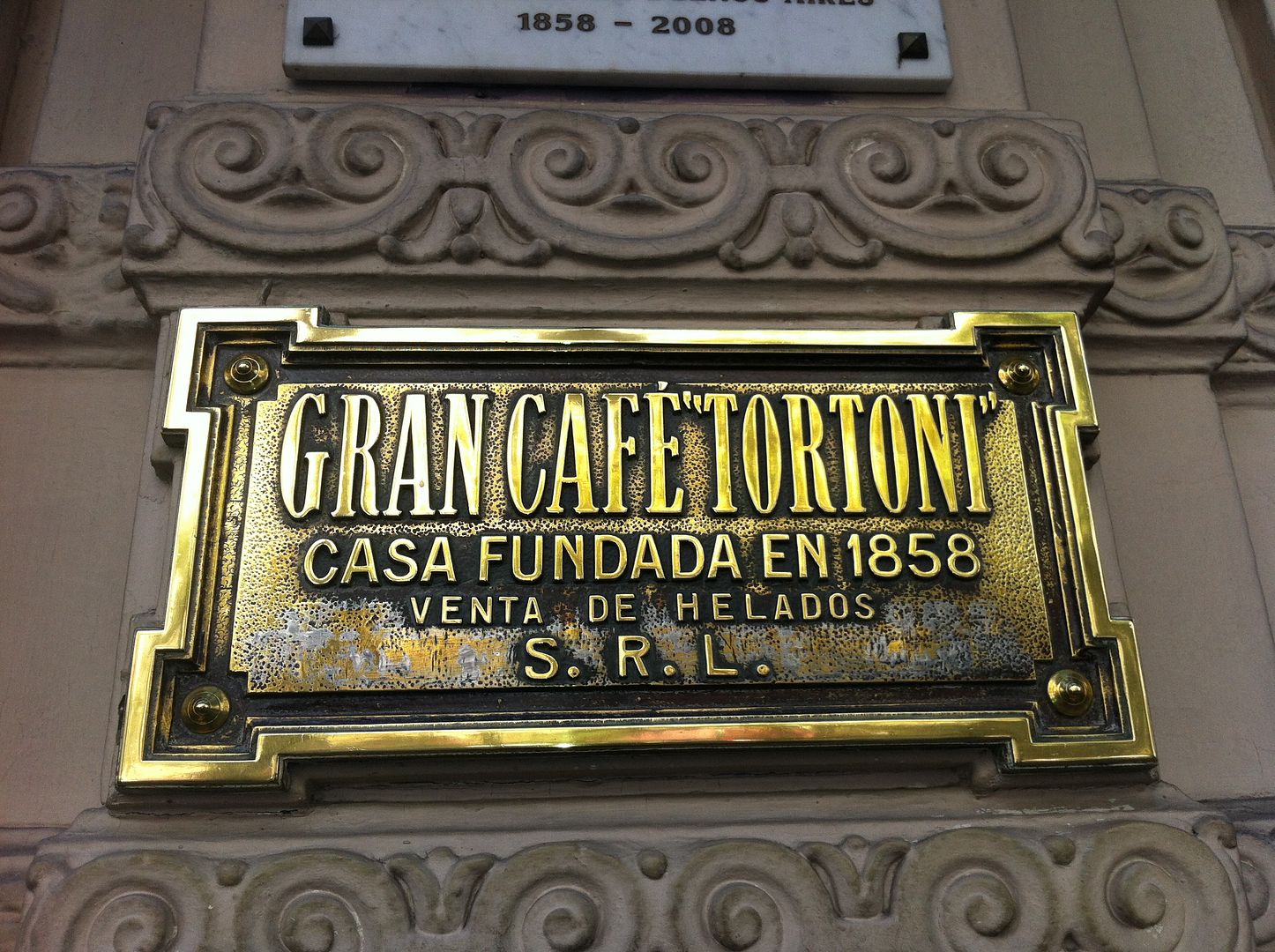 I'm not totally up to speed on this place, but it's been open for over 150 years and Borges (a famous Argentinian author) ate here, so it sounded cool to me.
I've been pretty impressed by BA so far. It's very modern and fairly clean and the people seem pretty nice. You can always tell how modern a city is by the number of Starbucks and McDonalds that they have. BA has about one of each on every other block which means that it's about on par with an American city.
Since I've got about a week to kill before I have to have the bike at the airport, I'm going to ride over to Uruguay and spend some time hanging out on the beach, working on my tan, and trying to get back in shape. However, when I get back to BA, I'm going to dedicate some serious time to honing my Tango skills...