Day 152 (March 17, 2013)
Cerro Castillo, Chile to Coyhaique, Chile
Day's Ride: 71 Miles
Dylan just showed me how to do an interactive version of the maps that I do most everyday to map the day's route, so we'll give this a try. Right off the bat, I'm not sure how much I like it. If you think the old way was better, let me know and I'll put those back in.

View Larger Map
I awoke to the sounds of fishing and emerged from my tent to find that one of the overlanders had caught another trout. This one measured about 17 inches and was caught with some crappy second hand lures on a normal fishing rod. Jeff, if you are reading this, here's your fish: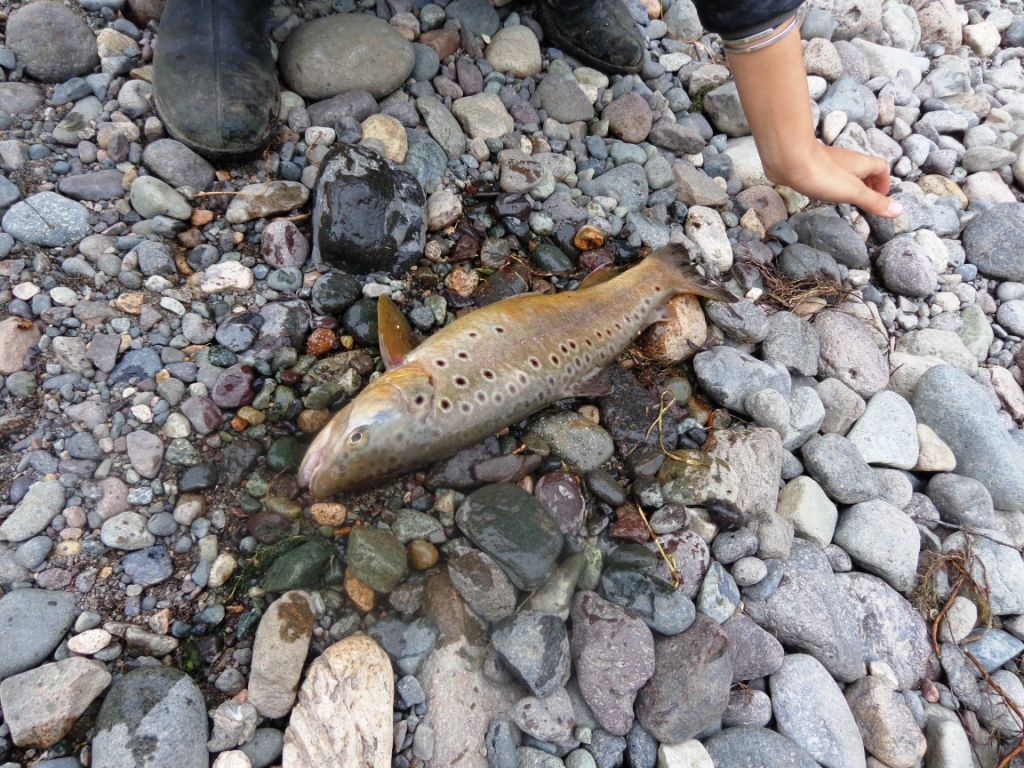 We said our goodbyes and hit the road. The peak Cerro Castillo and some other smaller spires soon came into view: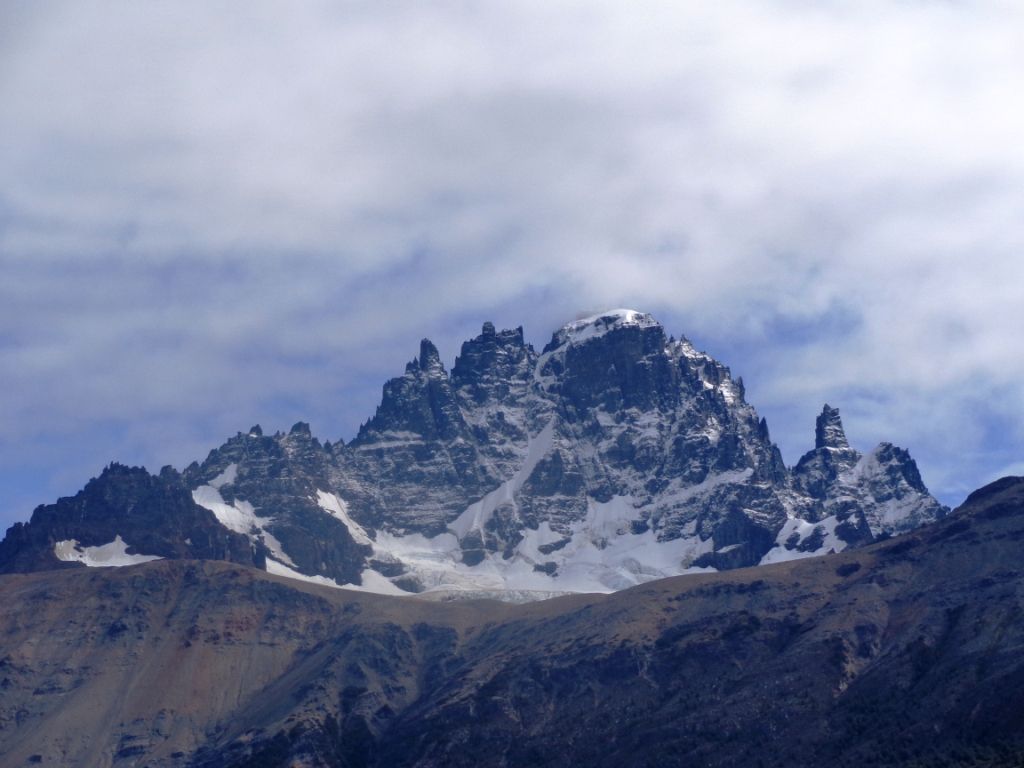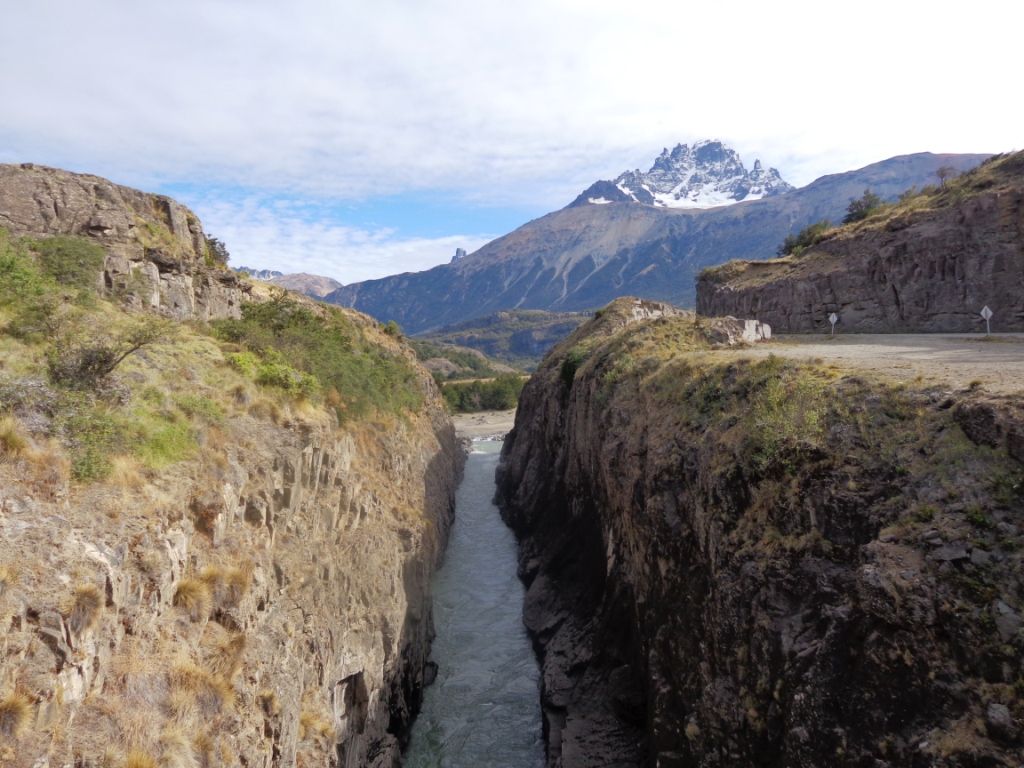 Just past the puebla of Cerro Castillo the road went back to pavement. The road was incredible and the views were fantastic.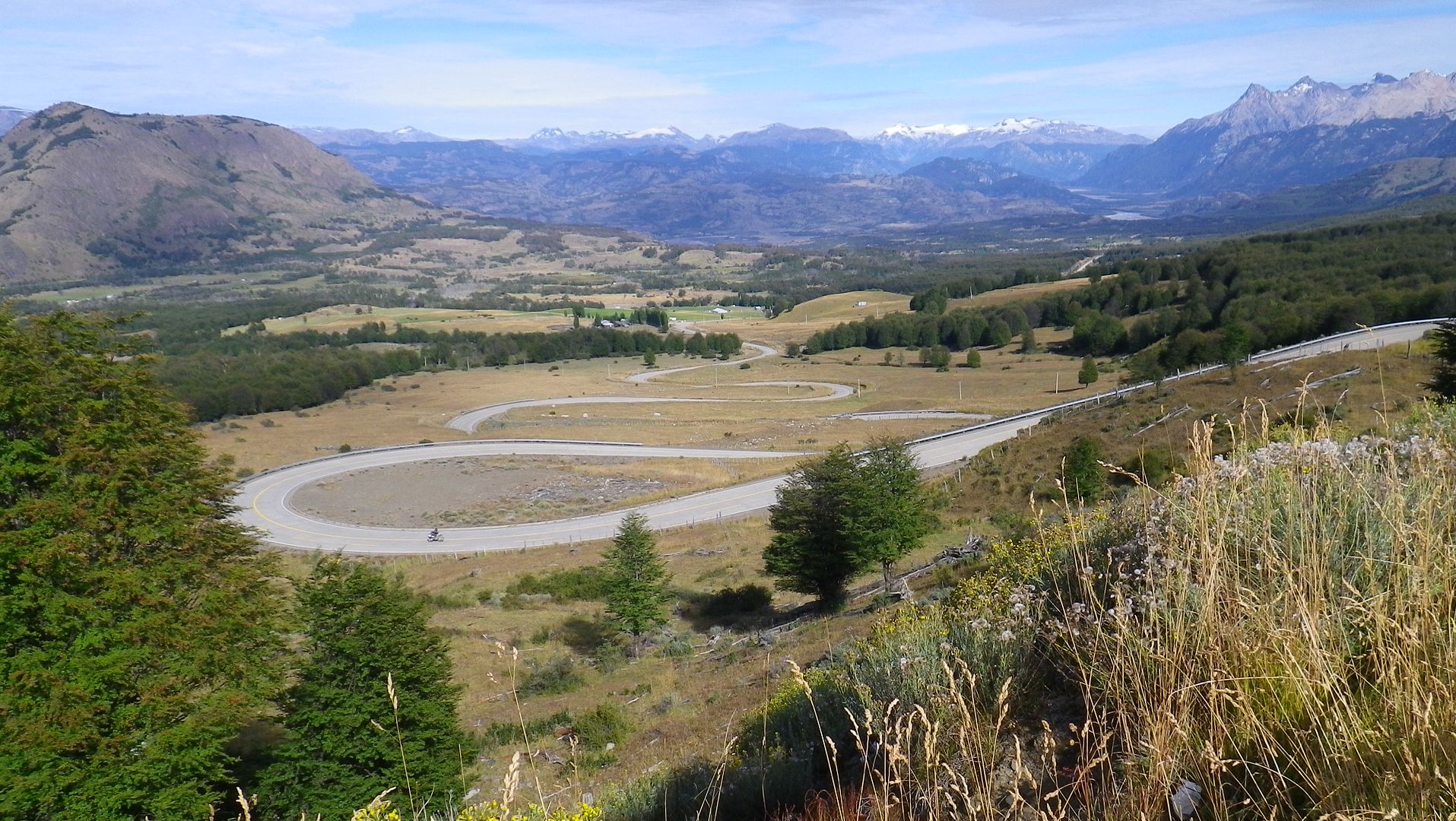 So far I think that the Carretera Austral is one of the best roads that I've been on during this trip. The combination of ripio, pavement, and incredible scenery have combined to make this an incredible ride.

We took a short day and stopped in the town of Coyhaique, population 50,000. This is the largest town we are going to hit for a while so we decided that it would be a good idea to get some supplies and some American dollars before crossing back into Argentina.