Day 141 (March 6, 2013)
Campamento Torres to Hotel Las Torres
Day's Hike: 3 Miles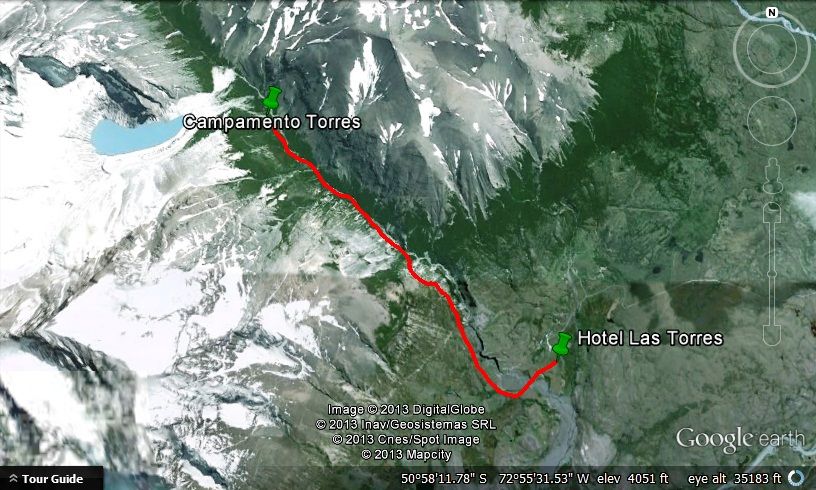 Waking up early, I packed up, cooked a little chow, and started hiking out of the park with Christen and Crystal. The hike was relatively short and I it made to Hotel Las Torres fairly quickly.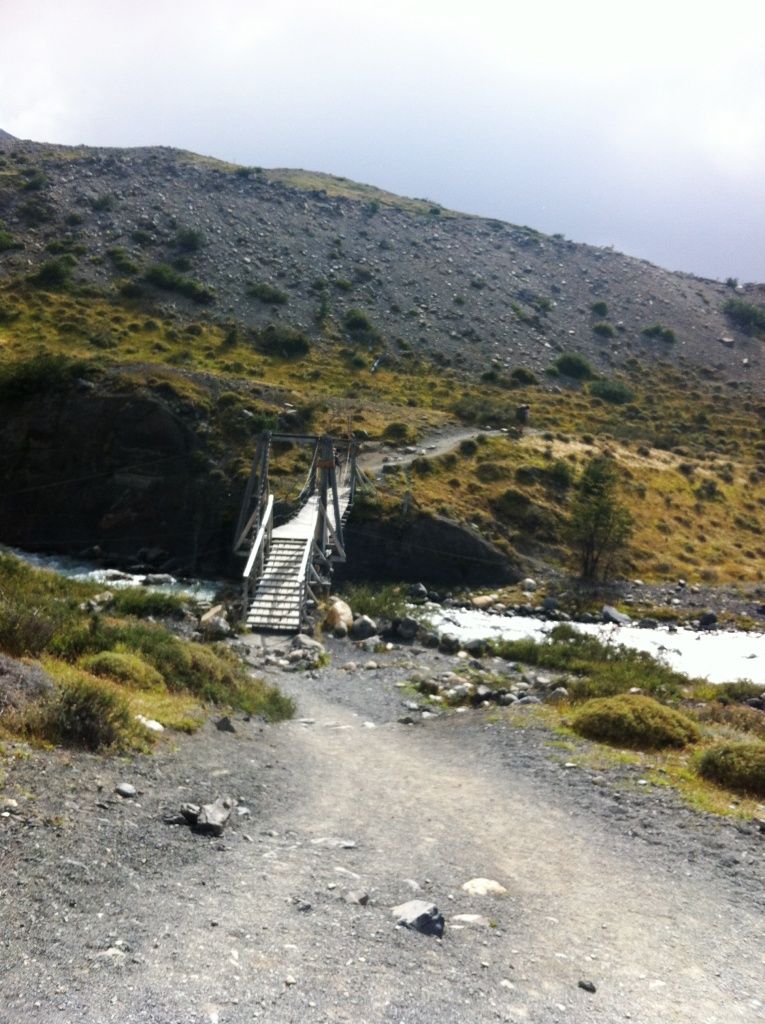 We had some time to kill so we cooked up the last of our remaining food and waited for the bus to arrive.
We got on the bus and I immediately went unconscious. We got back to Puerto Notales and I returned my rented gear then went to the bar owned by the same guys that run Erratic Rock and drank a couple liters of beer.
All told I had a great time. It's been a while since I've done anything physical and spending almost a week off the bike hiking through some pristine Patagonian wild lands was a welcome change. All told the hike covered just under 65 miles in 6 days. It wasn't an extremely fast pace but it was still quick enough for me to get a good work out. My only complaint about the trip was the amount of people that were in the park. Other than that, I would highly recommend it.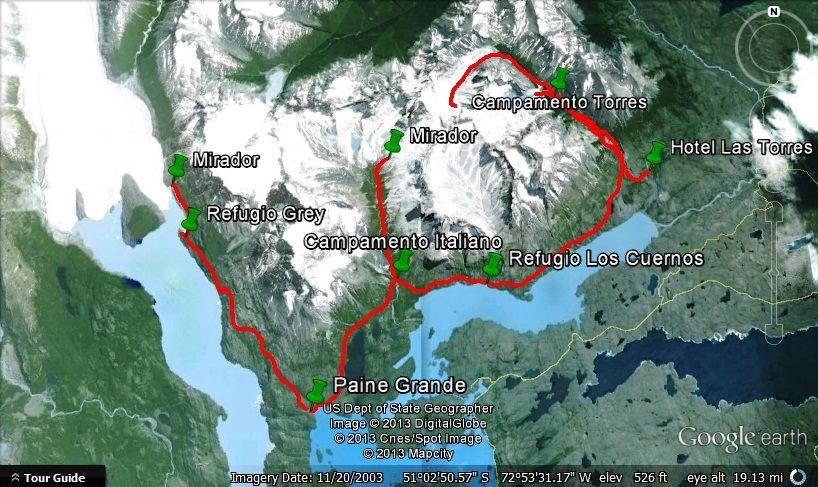 __________________